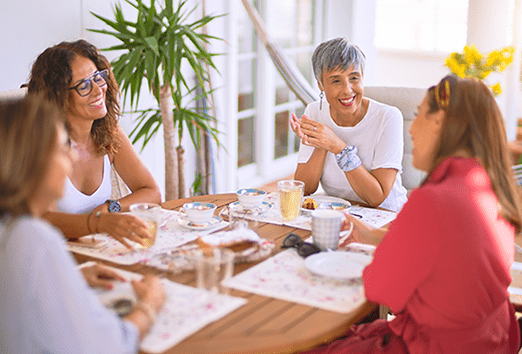 You already know family means so much to us that we named our company after the four members of our family. So, it should come as no surprise that we consider it the highest honor and greatest compliment when our clients refer their friends and family to us.
If you want to help your loved ones experience the financial confidence you've found from working with us and help your community in the process, our Friends and Family Program provides the perfect opportunity.
Every time you connect one of our experienced advisors with someone in your inner circle for an initial consultation, JEHM Wealth & Retirement will make a $25 donation to a charity of your choice. We consider that the ultimate win-win-win: You get the satisfaction of helping someone you cherish; your friend or loved one gets the opportunity to find confidence and freedom they may never have known; and we get the privilege of helping both your loved ones and our beautiful community.
When you introduce a friend or family member to our firm, we reach out to ensure they are comfortable talking with us. If they are, we'll discuss the best way for us to connect — whether that is at an event, over the phone or during an in-person visit.
Unlike some awkward, salesy programs, we think of introductions as a positive way to make a difference in someone's life. That's why we encourage you to become an advocate for your friends and family's financial well-being and celebrate the courage it takes to face one's finances head-on!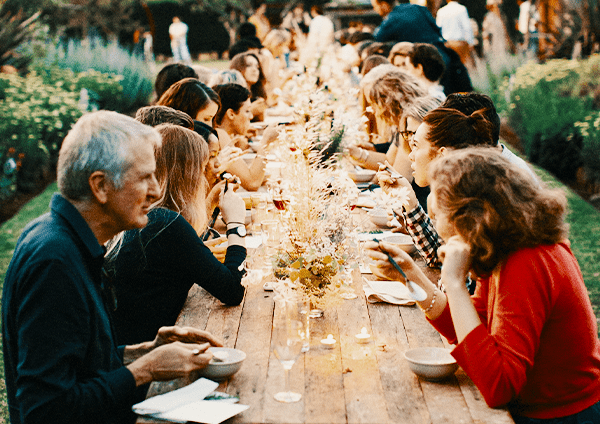 Introduce us!
To introduce us, please send your friend or family's contact into info@JEHMwealth.com, or make a "virtual introduction" by filling out this form.
Take the First Step Today
Are you aged 50 or older and retired or soon to be retired? We have experience working with clients just like you who've worked a lifetime to accumulate a nest egg of $250K or more and now are looking to enjoy retirement on their terms. Take control of your financial future today by scheduling a Discovery Visit or registering for an upcoming event.