Amid an ever-changing investment landscape, retirees need a professional and experienced partner who can help guide them through the intricacies of investing and financial planning in retirement. The need for objective advice has never been greater.
To provide our client family with more clarity, confidence and peace of mind.
Clarity
Clarity through proper planning
Confidence
Confidence to make educated decisions
Peace of Mind
Peace of mind by having a relationship with trusted advisors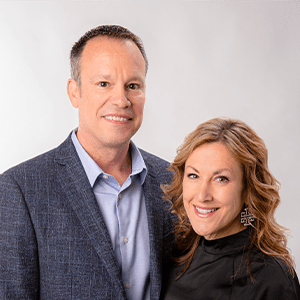 Eric and Jennifer Lahaie
Owners, Founders and Investment Adviser Representatives
Eric and Jennifer Lahaie are the owners of JEHM Wealth & Retirement, an independent financial advisory firm that has a distinct focus on retirement income planning. As Retirement Income Certified Professionals® (RICP®), they focus on helping people who are typically within 10 years of retirement or already retired understand and prepare for the challenges they will face in retirement, helping give them added confidence to make choices without fear or uncertainty.
Using their five-step Confident Retirement Life Process, JEHM Wealth's goal is to help clients gain clarity on how they will generate income to support their lifestyle through retirement, help protect their money from major losses in the stock market, hedge against inflation and future long-term care expenses, fund financial emergencies, and accomplish their desired legacy goals.
Their proprietary Confident Retirement Life Process incorporates a purpose-driven investment model that prioritizes the three elements of money, providing the proper allocation to stocks, bonds, commodities, real estate, life insurance or annuities to help accomplish financial goals on the most tax-efficient basis.
Over their last 20 years in business, they have spent countless hours educating themselves through college and industry-specific courses. They also have continued to meet, train and share several times a year with the top retirement planners all over the country to ensure the strategies they are using continue to be relevant for their client family. Both are alumni of  The American College of Financial Services, hold the coveted RICP® (Retirement Income Certified Professionals®) designation and are insurance and securities licensed. Additionally, Eric holds his Certified Fund Specialist (CFS®) designation, and Jennifer holds her Certified Annuity Specialist (CAS®) and Certified Tax Specialist (CTS®) designations.
Eric and Jennifer share their knowledge in leadership, business, finance and investing, coupled with their natural instinct to help others, to educate and motivate their clients to make wise financial decisions that help them realize their financial goals. As Investment Adviser Representatives, they're committed to putting their clients' best interests at the heart of all decisions. This is further evidenced by their membership in the Better Business Bureau.
Eric and Jennifer were born and raised in northern Michigan, then spent 21 years in southwest Florida before moving "halfway back" and settling in the beautiful Greenville area. Family and community involvement are important to the Lahaies. They have been actively involved with many community organizations such as American Heart Association, American Cancer Society, Blessings in a Backpack, Greenville Chamber of Commerce and Society for Financial Awareness. They also mentor for the youth educational system. In their spare time, Eric and Jennifer love to spend time with their daughters, Haley and Mallory. As a family, they love to be outdoors, hiking, traveling and exploring new places.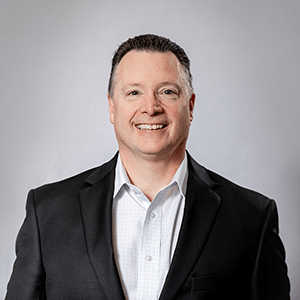 Chris Barton, CFS®, CAS®
Investment Adviser Representative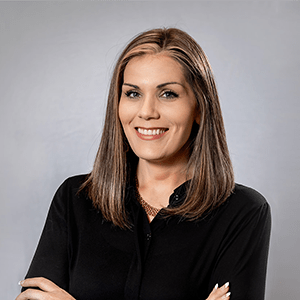 Hollie McEvoy
Client Experience Director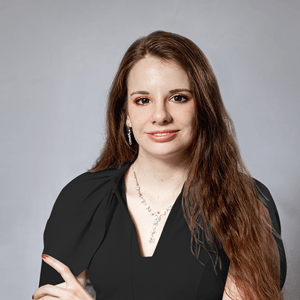 Haley Lahaie
Client Experience Specialist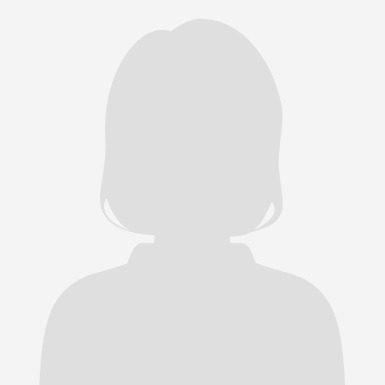 Chloe Kanahan
Director of First Impressions
Take the First Step Today
Are you aged 50 or older and retired or soon to be retired? We have experience working with clients just like you who've worked a lifetime to accumulate a nest egg of $250K or more and now are looking to enjoy retirement on their terms. Take control of your financial future today by scheduling a Discovery Visit or registering for an upcoming event.